Welcome to The Small Animal Clinic
Helping animals to live happily and healthily.
Located in Wymondham, Norfolk, The Small Animal Clinic provides high quality canine hydrotherapy, veterinary physiotherapy, and small animal massage to help your beloved pets quality of life. We are passionate about helping your furry friends to get fit and healthy again and so tailor our services dependent on what your pet needs are.
As a member of the International Association of Animal Therapists, you can be assured we always maintain professional standards, and pride ourselves on continued education so that we can provide you and your animal with the best service.
Massage therapy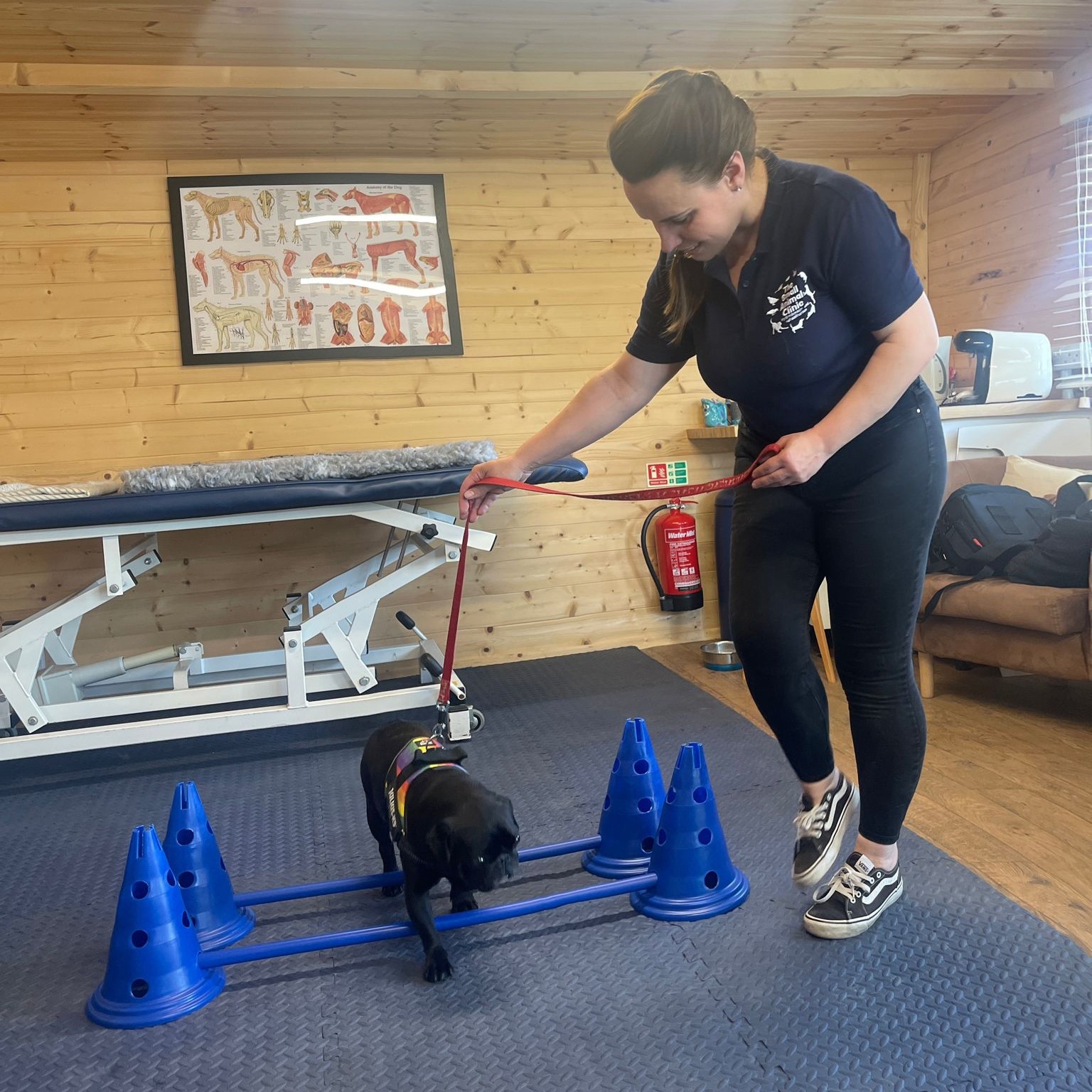 Physiotherapy
SEE THE BENEFITS
Why book a session?
Rehabilitation and health
Receive help and care for animals with medical conditions or in need of rehabilitation for injuries
Wellbeing
Provide mental stimulation, reduce animal stresses, assist the natural healing process, and more
Fitness and strength
Improve your animal's strength and fitness levels, as well as improved mobility, range of motion, and prevent injuries
WHAT OTHERS ARE SAYING
Testimonials
Victoria has visited Barney & Cally twice to give them a massage and both times she's been great. My two aren't the easiest of dogs, especially when they've never had a massage before, but Victoria was really patient with them and eventually it would end with Barney almost being asleep on her!
Would recommend, you just don't expect your pup's to have tight muscles but they do!
RACHEL CASEY
Head Groom, Kimblewick Stables
Victoria has massaged my 10-year-old Labradoodle 3 times, and her back legs are much more flexible, and she is back to enjoying her walks, and seems to be pain free. I would highly recommend Victoria!
EMMA LING
Practitioner in Equine Facilitated Learning
I would just like to say how amazing Victoria was with my elderly cat Ben!. She made him feel comfortable and he was very happy to stay with her and I think he really enjoyed it! Victoria even went out of her way to find out more information for me about his ongoing kidney issues when she noticed he was struggling with his back legs. You can tell she has a real passion for her job as she explained in detail what she was doing to Ben as she went along and how it would benefit him. I would highly recommend her to anyone! She's definitely a pet whisperer!
SAMANTHA JOHNSON
Professional dog groomer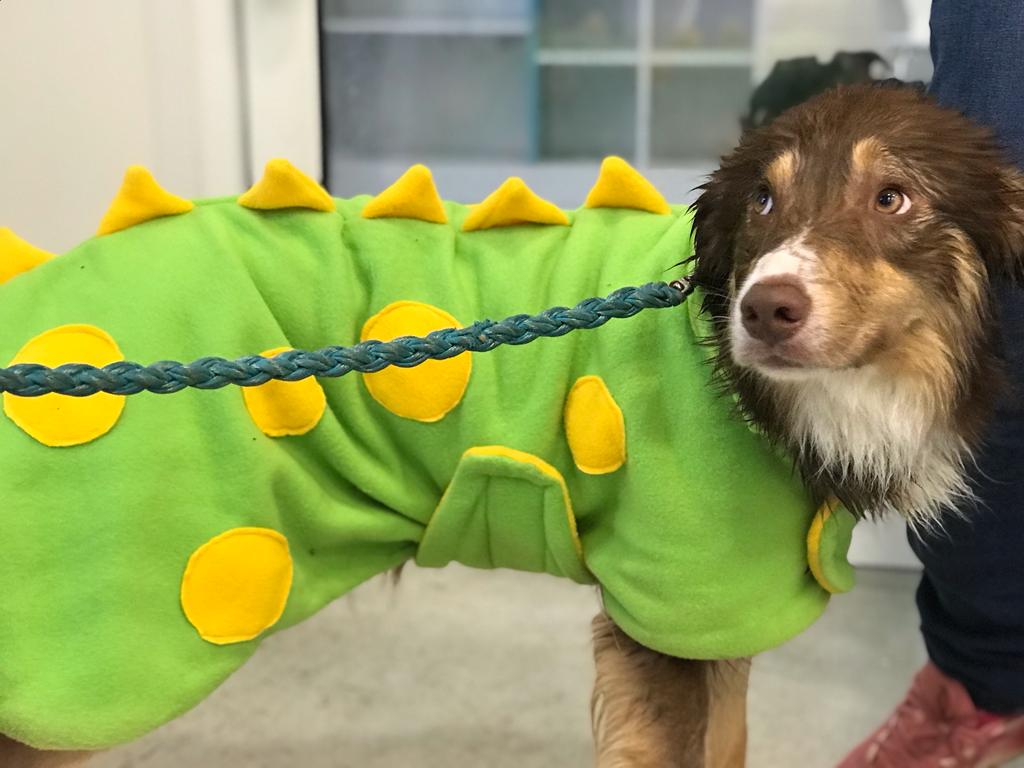 Not sure where to start?
SEE US IN ACTION
Image Gallery
Come visit us!
You will find 'The Small Animal Clinic's' Hydrotherapy centre within 'Centre Paws' in Wymondham, Norfolk.
Incorporating a dog groomer, dog agility, a dog friendly café, animal massage and even alpaca trekking, Centre Paws is the ideal place to bring your dog. We are only five minutes from the A11 and 20 minutes from Norwich, and you will find ample car parking on site.
contact@thesmallanimalclinic.co.uk